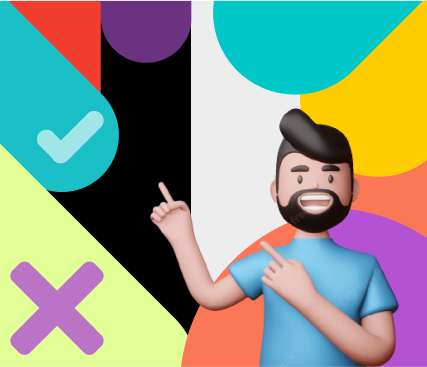 Unique social network for decision making
Get answers, advise others, earn real crypto-coins!
Rezon is the first service for making accurate decisions based on the original algorithm and on service participants activity.
Rezon coins are real crypto coins, they can be used or sold on a crypto exchange for regular money / you can use them or sell for regular money on a crypto exchange.
The more actively you use the service, the more coins you can get.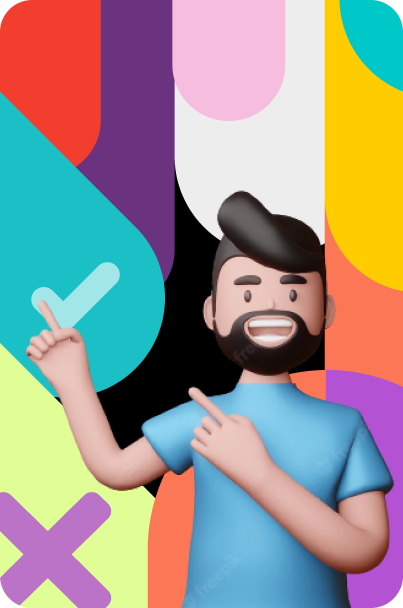 Try Rezon before anyone else.
Subscribe to out newsletter
and get 10 additional coins!
Fill in the quiz and get 20 coins more!
The quiz takes no more than 3 minutes
All accruals will occur no earlier than the start of the Rezon project. The moment of accrual is determined by Rezon. In any case, the accrual indicated on this page must be executed by Rezon no later than 60 days from the start of the operation of the coin accrual system in Rezon.